Sorina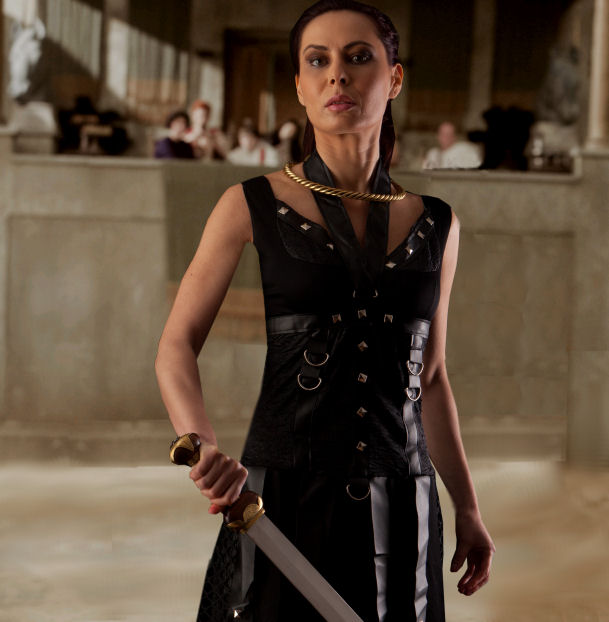 Age: 36

Birthplace: Dacia

Fighting style: Gallia/Dimachaearia

History: Clan chief in her native Dacia, Sorina hates Rome and everything it stands for. The so-called civilisation and rule of law is an anathema to her and, she believes, their existence an affront to the earth mother.

Warlike and daring, Sorina conducted many raids over the Dacian border and into Moesia, forcing the Romans to respond in punitive fashion. The legions marched in force against her and her clan was soundly defeated, the survivors scattering to the steppes of the north. In revenge for her transgressions, the proud warrior queen was sentenced not to death, but to perform in the arena for the entertainment of the Romans she so despised.

Forged from the fire of her rage, Sorina has become the ultimate gladiatrix, first in the ludus, first in the province and, she believes, first in the empire. But time is her enemy – at 36, she is no longer young, and the arrival of the arrogant Spartan, Lysandra, seems to be a challenge to her superiority send by the gods themselves. Every action Lysandra takes seems designed to insult the warrior queen: but when the Spartan bewitches Sorina's sister-daughter, Eirianwen and takes her to her bed, it is too much to bear. Dacian and Spartan are on a collision course that will end in bloody constraint.
Learn more about Sorina in Roma Victrix.